Derby Mini Makerfaire 2016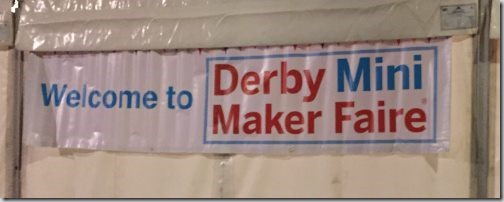 All the Makerfaire type events have their own "feel", Derby is held in a listed silk mill and gets a good foot-fall. Derby holds on to a good mixture of craft and electronics, having screen printing, weaving, knitting and much more next to the microprocessors.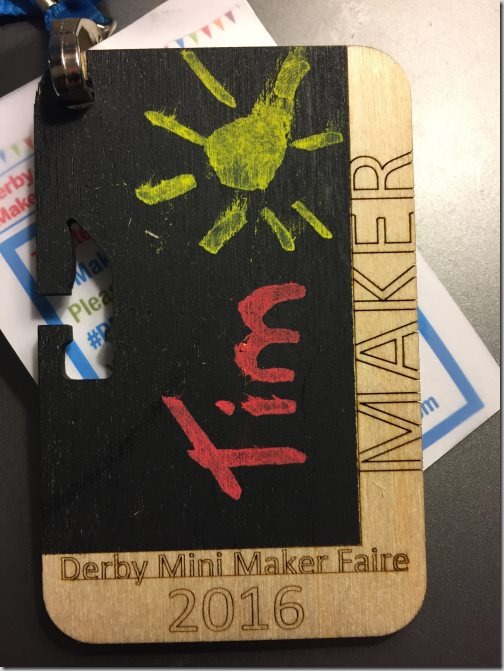 Sticker Critter and the Cognitive mirror projects were on show.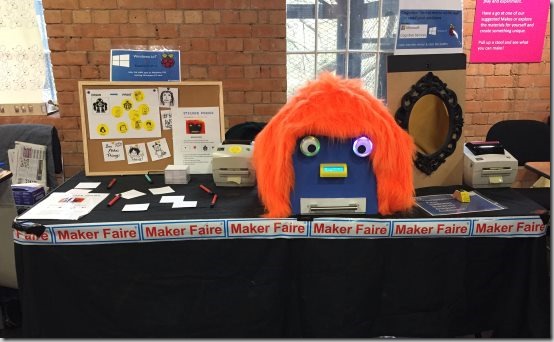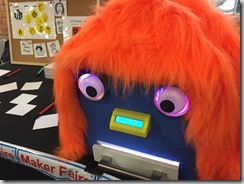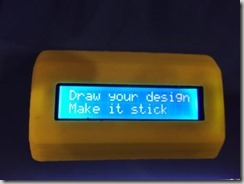 We did around 300 sticker designs and a constant flow of people to the the mirror, unfortunately I don't currently log the mirror usage so don't have any figures for that one.
We were several people deep around the table for the duration of the day, even after official closing time people were trying to come back to us as we'd been so busy earlier in the day.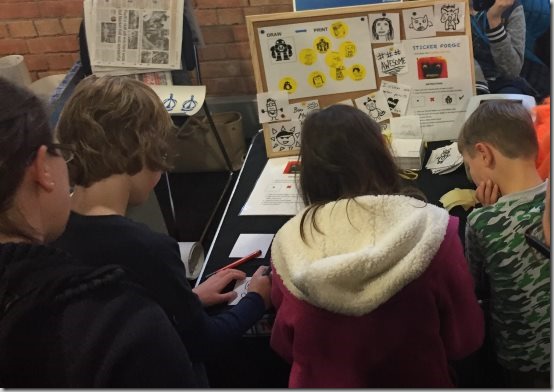 I was good to be told how much good feedback the organisers had been getting regarding our show, even better how much the people at the table were praising the activities and asking questions too.
More photos here: https://www.flickr.com/photos/28730769@N07/albums/72157674408863130
The creativity
There were quite a lot of younger visitors to this venue compared to the previous two, and the age range was much more diverse, we had some lovely older members of the community join in too.
Judge for yourself how this town full of engineering folks from JCB, Toyota and Rolls Royce did when faced with an artistic demand.
Here are a selection of the stickers made during the faire, after censorship…
Click to enlarge photos!